noteworthy
featured items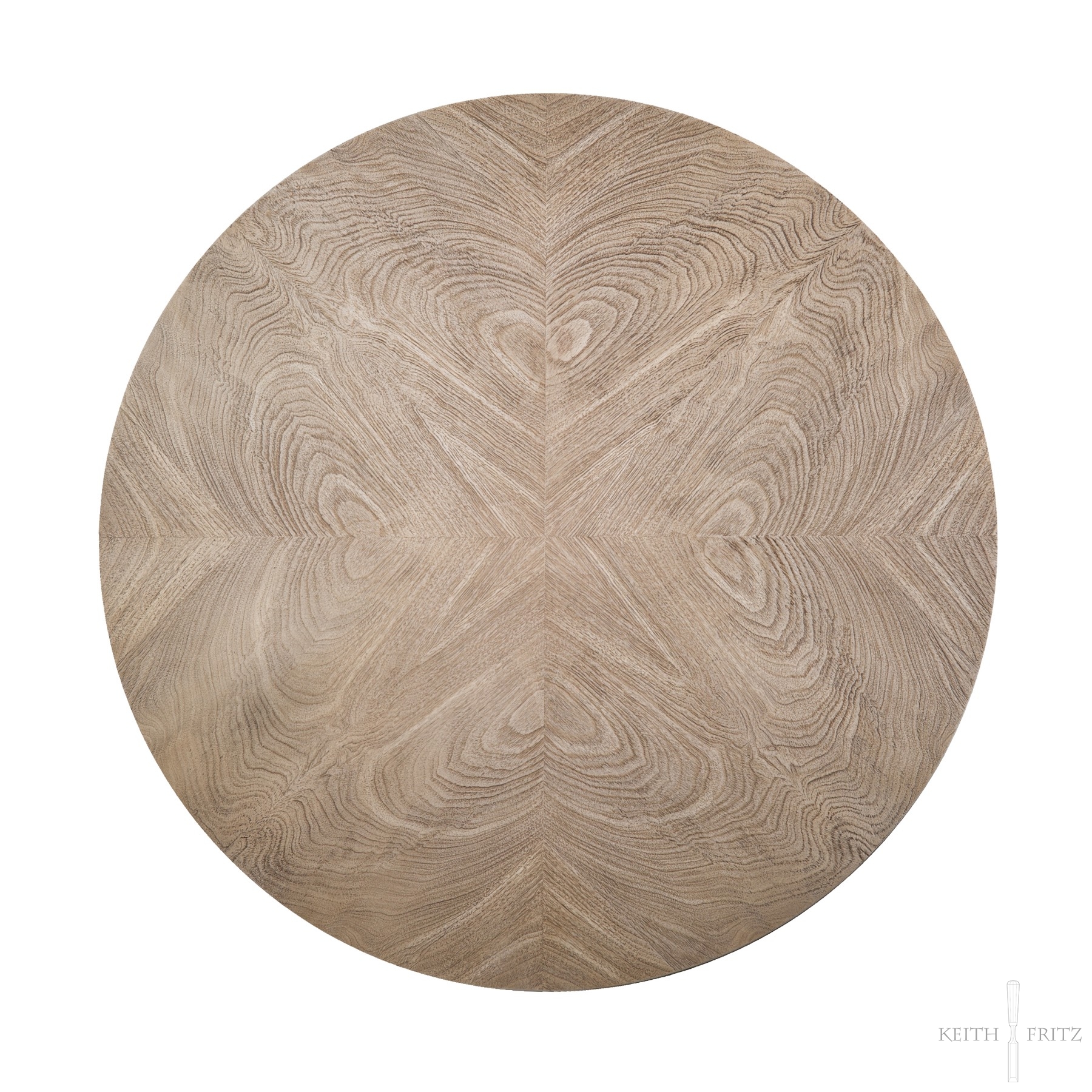 TABLE TOP OPTIONS
We offer an array of options for the perfect table top. This guide will help you make your selections.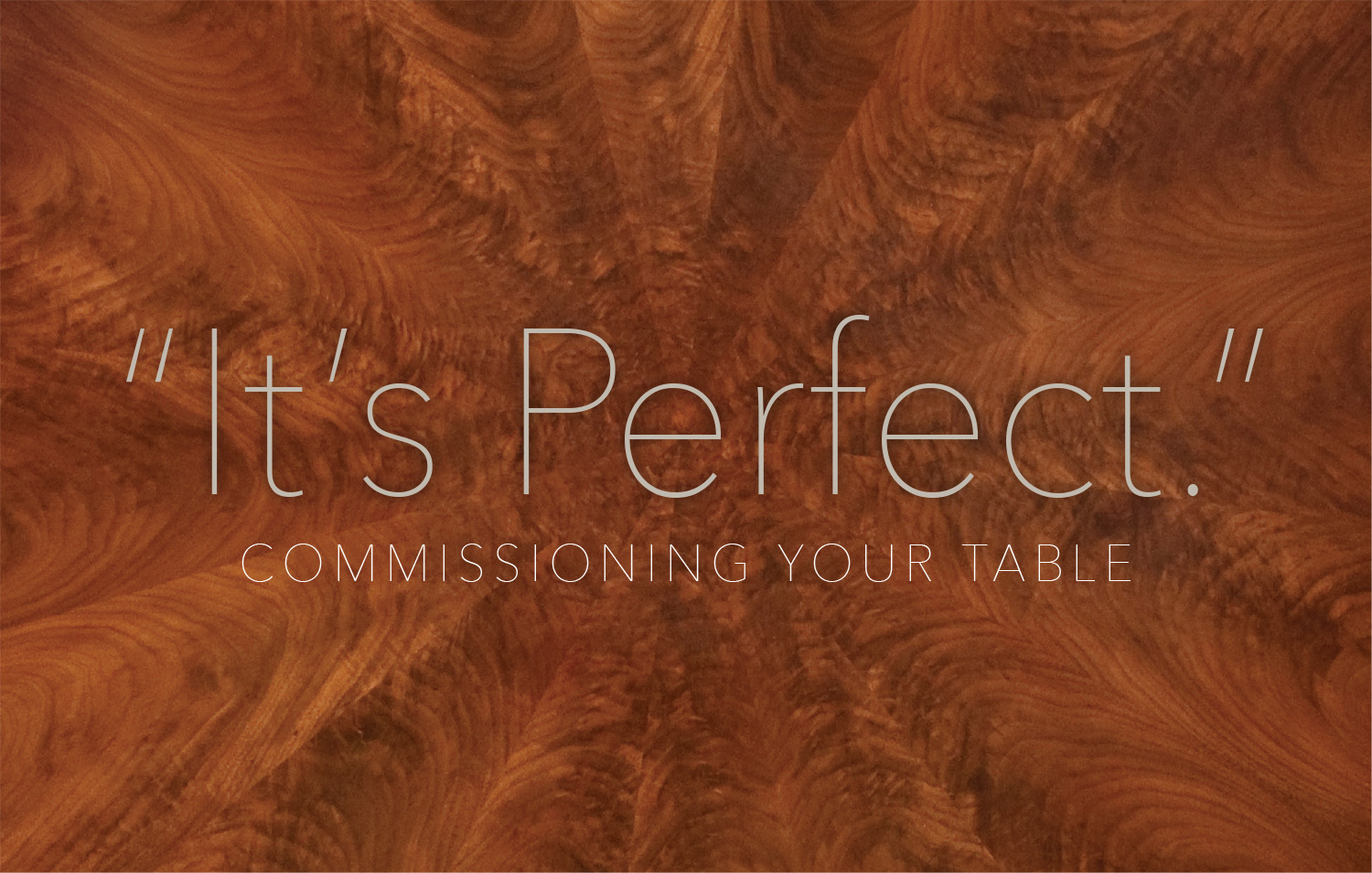 IT'S PERFECT: Commissioning Your Table
The dining table is probably one of the most important pieces of furniture in a home. It's where everyone gathers and where so many of the important moments in the life of a family unfold. Like a hearth, the dining table is the altar of the modern family. For most people, commissioning a dining table is a once in a lifetime experience; therefore, it's important to get it right. Keith Fritz Fine Furniture can design and build the perfect dining table that will not only last a lifetime, but for many generations to come. Since 1999, Keith and his team of artisans have been privileged to custom craft signature dining tables for numerous families including a former presidents and leaders of industry.